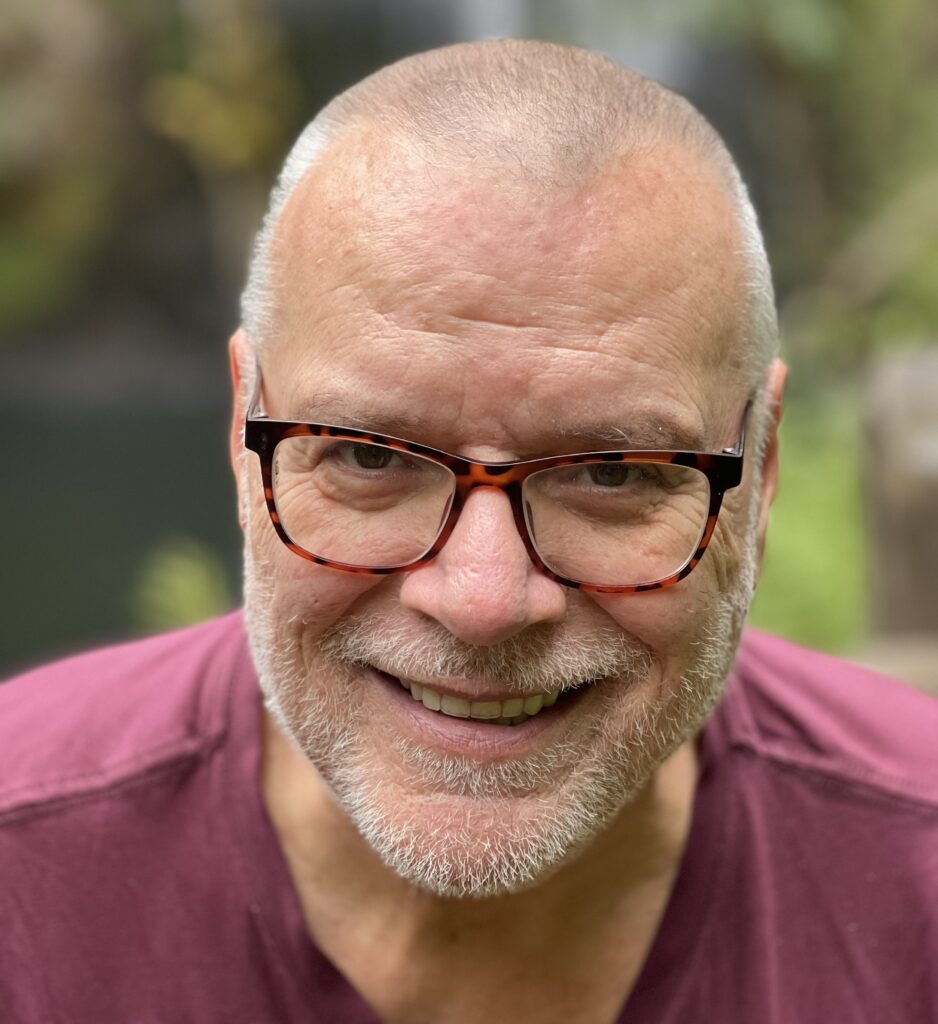 After seventeen years of association with Claremont School of Theology, the Center for Process Studies, and the Whitehead Research Project that he founded, Dr. Roland Faber has announced his retirement.
Dr. Faber received his MA in 1985 and his PhD in 1992, both in theology from the University of Vienna, and a habilitation in 1998. During his time in Vienna, he authored four books and edited a fifth. Also a successful composer, Faber received numerous grants for his musical work in the midst of his academic career in theology.
In 2005, Faber accepted a dual appointment of Professor of Process Theology at Claremont School of Theology and Professor of Religion at Claremont Graduate University, and would spend the next eighteen years in the United States. The year following saw him become a co-director of the Center for Process Studies, found the Whitehead Research Project, and also join the Department of Philosophy at CGU.
To say his career at Claremont has been a fruitful one would be an understatement. He wrote nine books and edited ten others (with two more edited books currently being worked on). He was the primary organizer of nine WRP conferences that gathered the best Whitehead scholars from around the world, along with such luminaries as Judith Butler and Isabelle Stengers. With collaborator Brian G. Henning, he began the Contemporary Whitehead Studies book series, which has come to include sixteen volumes (so far!).
Though perhaps best known as a process scholar, Faber's work always displayed a gift for dialogue and synthesis with related fields of interest/specialization that pushed both sides of the discussion outside their comfort zone and into new and fruitful territory. He did much to highlight the connections between Whitehead and poststructuralists, particularly Gilles Deleuze, and developed a "theopoetics" from a combination of both. He showed a passion for both interreligious and transreligious discourse, particularly between Christianity, Buddhism, and Bahá'í.
Faber's latest book, The Mind of Whitehead: Adventure in Ideas (2023), is central to his work as a whole and to the mission of WRP, and is a fitting culmination of his decades of writing on one of the most important philosophers of the 20th century.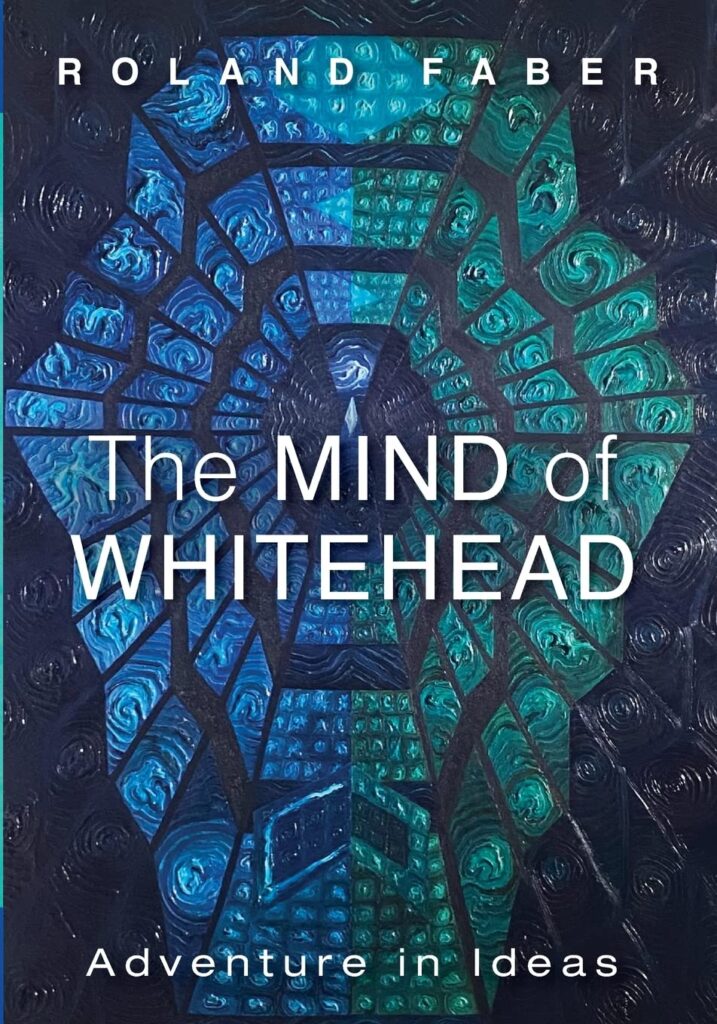 Faber's Whitehead Research Project also became the vehicle for the start of the Critical Edition of Whitehead, founded and led by Brian G. Henning. Two volumes of the CEW have since been published, with many more yet to come. In the wake of Faber's retirement, Henning will now head the Whitehead Research Project as its Executive Director, while Joseph Petek will become Director of Research and Publication. Both wish to acknowledge their indebtedness to Faber for his generosity and their thanks for his leadership. They hope to carry the project forward into the future with the same high standard of scholarly excellence that Faber has always embodied, and wish Dr. Faber all the best in his well-earned retirement.