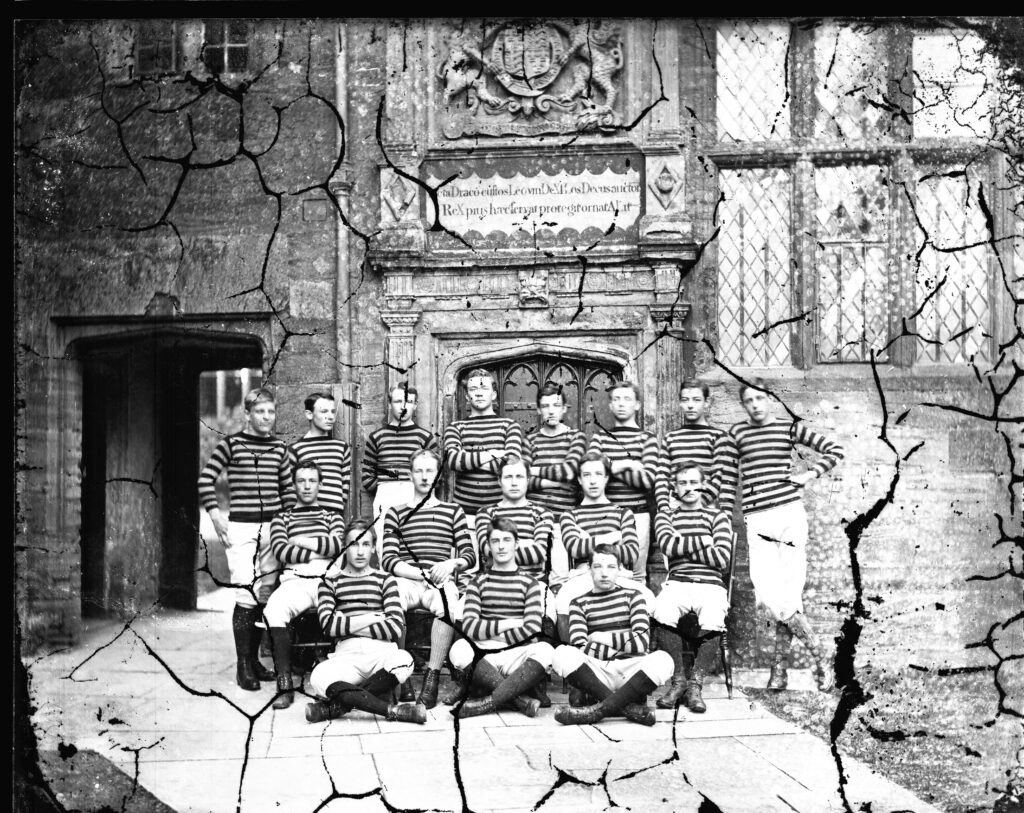 We are now two weeks removed from a very successful conference on the second volume of Whitehead's Harvard Lectures (HL2). Fourteen people presented papers, and there were a total of 118 registrants from 22 different countries. Moreover, video recordings of the conference proceedings are now available for free on the Whitehead Research Project YouTube channel, so if you missed the conference, you can still see the papers being presented and the resulting discussion. The quality and quantity of papers was so high that we have decided to pursue publication of both a special issue of Process Studies focused on HL2, and a book in the mould of the one done for the first volume of Harvard Lectures, Whitehead at Harvard, 1924–1925. Be on the lookout for both of these publications!
We continue to make progress on the first volume of Whitehead's collected Essays and Articles, which will cover 1888–1916. We have now essentially completed editing of about two-thirds of the essays for the volume. The bottleneck now is the remainder of the more math and logic-heavy articles which require careful and laborious review for errors. This work is slow but very much necessary; 41 substantive errors were discovered in Whitehead's two-part "Memoir on the Algebra of Symbolic Logic" alone.
We have also only recently begun the final editorial stage for Whitehead's lengthy article "La Théorie Relationniste de L'Espace." This article was delivered by Whitehead in English but then translated and published in French, and only the French translation now survives. We've been lucky to have a great deal of expert assistance in editing both the French article and an English translation for publication (both will be presented on facing pages). We started with a 1978 translation of the article by Dr. Patrick J. Hurley, who generously allowed us to use his translation as a starting point. The translation was then reviewed for accuracy by Dr. Benjamin Semple, Professor of French at Gonzaga University, who was even able to identify some errors in the original French. Finally, it was reviewed again by Dr. Michael Halewood, Professor of Sociology at the University of Essex, who is not only an expert in Whitehead's philosophy, but also has experience translating Whiteheadian books from French (he translated Didier Debaise's 2015 L'appât des possibles as Nature as Event in 2017). With their massive help, the finished article is now taking shape.
We are once again submitting an application for the NEH Scholarly Editions and Translations Grant. We have come very close a number of times, but have yet to be funded through it. If funded, the award would provide up to $100,000 in funding for each of three years, starting in 2024. During this three year period grant support would be used to transcribe the handwritten materials for the sixth volume of the Harvard Lectures (HL6), edit the third volume HL3, and transcribe and edit a monograph volume that would include Science and the Modern World, Religion in the Making, and Symbolism.
Finally, new archival Whitehead materials continue to be discovered. The picture at the top of this post was sent to us in early August by our friend at Sherborne School, Archivist Rachel Hassall. It has been added to our page of other such Sherborne School photos of a young Whitehead here.
The work of searching for, transcribing, and editing archival materials is time-consuming and costly. If you are able to support our work with a donation, it would be much appreciated. Just follow this link.
Brian Henning, Executive Editor
Critical Edition of Whitehead
Professor of Philosophy,
Gonzaga University

Joseph Petek, Associate Editor
Critical Edition of Whitehead