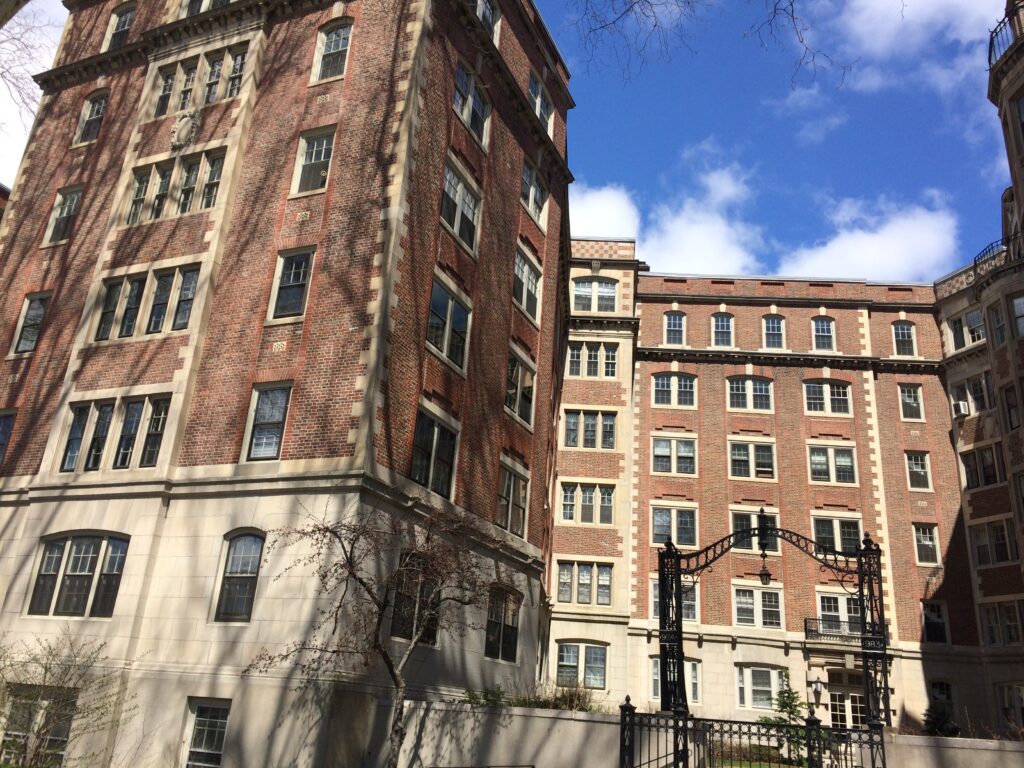 It's the end of another year, and it's been an exciting one for the Critical Edition of Whitehead.
Our most important milestone this year was, of course, the appearance of the second volume of Whitehead's Harvard Lectures (HL2), published by Edinburgh University Press in January. The product of many years of work and collated from the notes of more than a dozen people, the volume represents a thorough record of Whitehead's second and third years of teaching at Harvard in the crucial period between the publication of Science and the Modern World and the delivery of his Barbour-Page lectures in spring 1927; he would deliver his Gifford Lectures that would become Process and Reality just a year later.
The work of searching for, transcribing, and editing archival materials is time-consuming and costly. If you are able to support our work with a donation, it would be much appreciated. Just follow this link.
A free virtual conference exploring the volume's significance that was originally scheduled for this September has now been moved to September of next year. You can find more information about it here. We also invite responses to our call for papers. Papers presented at the conference will be eligible for consideration for inclusion in a special issue of Process Studies that will focus on HL2.
Our most pleasantly surprising success was the virtual Whitehead Reading Group, which met for seven 90-minute sessions between late January and mid-June. What we originally thought might draw a dozen registrations instead drew about 180. The sessions were well-attended, informative, and great fun. All sessions except the first were recorded and can be found on our newly created YouTube channel. We are hoping to resurrect the group in some form next year.
We were also very pleased to hear during this past year that EUP has decided to publish the first volume of Whitehead's Harvard Lectures (HL1) in paperback starting in February 2022. The book is already available for pre-order for $45, but use the code "PAPER30" at checkout to get 30% off. Additionally, our anthology of essays on HL1's significance was published in paperback at the end of last month for $25; the same coupon code works for this book as well.
Work on new volumes has continued behind the scenes. All of the materials slated for HL5 were transcribed during the past year, and we have begun transcribing materials for what's slated to be the final volume of Whitehead's Harvard Lectures, HL6. In the meantime, we also continue to work on verifying the transcriptions of materials slated for two volumes of Whitehead's collected papers. We are very pleased to be aided in this by Dr. Robert Valenza, who is bringing much-needed expertise to Whitehead's writings on mathematics.
Yours in the creative advance,
Brian Henning, Executive Editor
Critical Edition of Whitehead
Professor of Philosophy,
Gonzaga University
Joseph Petek, Assistant Editor
Critical Edition of Whitehead